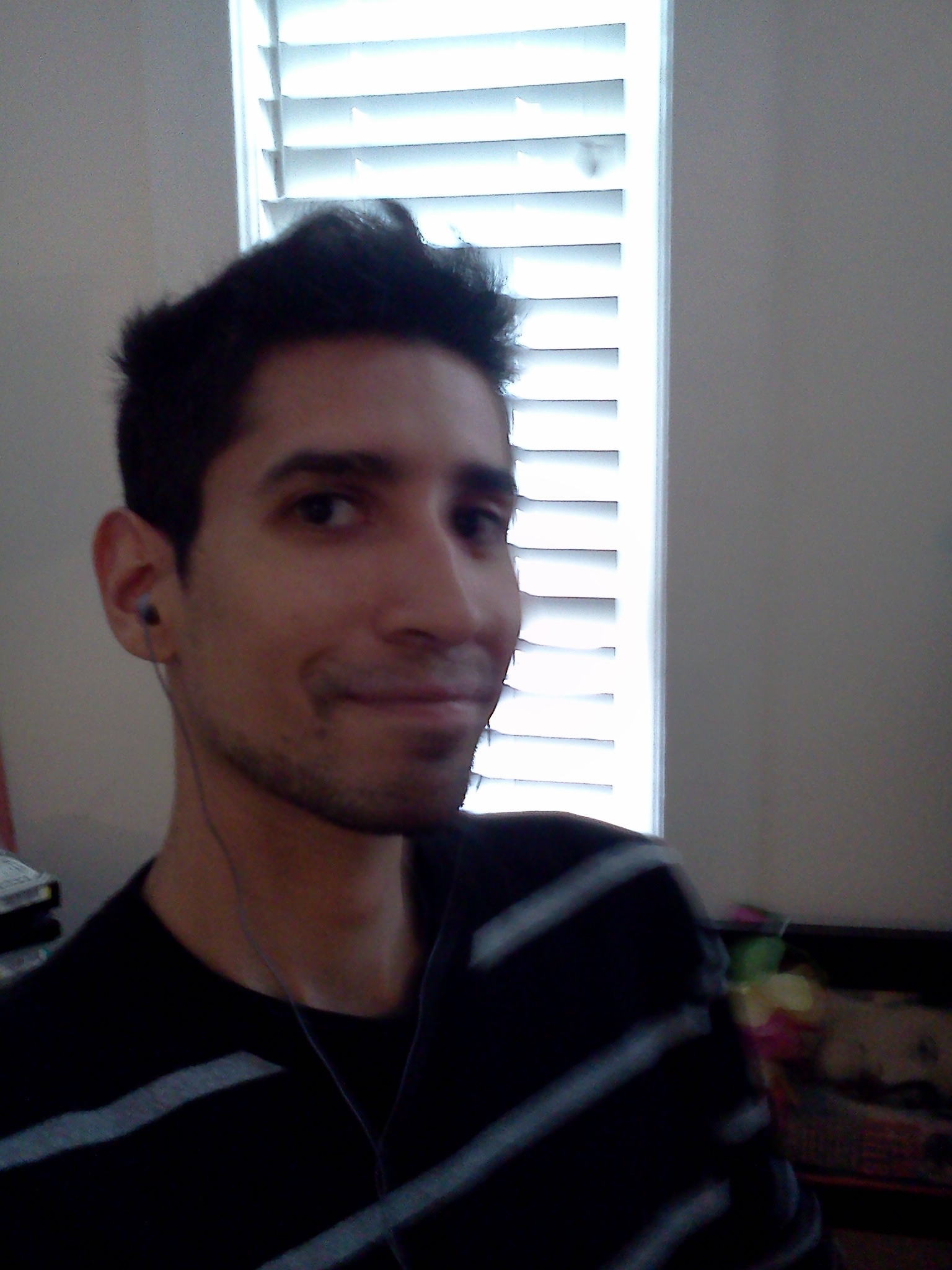 Hello there! My name is Francisco! I was born and raised in San Diego, CA. I have done design work all across California. Los Angeles area, Peninsula area, East bay, Etc.
 
I have a genuine passion for design, advertising and social media. I have loved working alongside other creative individuals from all facets of art. Singers, song-writers, social media campaign managers, makeup artists, hair stylists, the list goes on.

I have quite a variety of talents that i feel would make a great fit for almost every facet of design, I feel that working freelance for about 10 years, Taking on multiple hats in various industries has me at an advantage to jump into every role I commit to.
Another example would be my work with Naughtyflipside.com, as I was Art Director for the launch of the site. I also worked with Naughty America designing affiliate content (banners, digital content, CMS uploads and management, landing pages), and most print media for trade-shows and magazine use.
Aside from digital design, I am firstly an illustrator and love to spend my free time in coffee shops throwing some sketches down, doodling ideas for small projects and working with small businesses to help get things in motion.
I hope to hear from you soon!